YouTube Is Venturing Into NFTs, To Bring NFT-Related Features Soon, CEO Says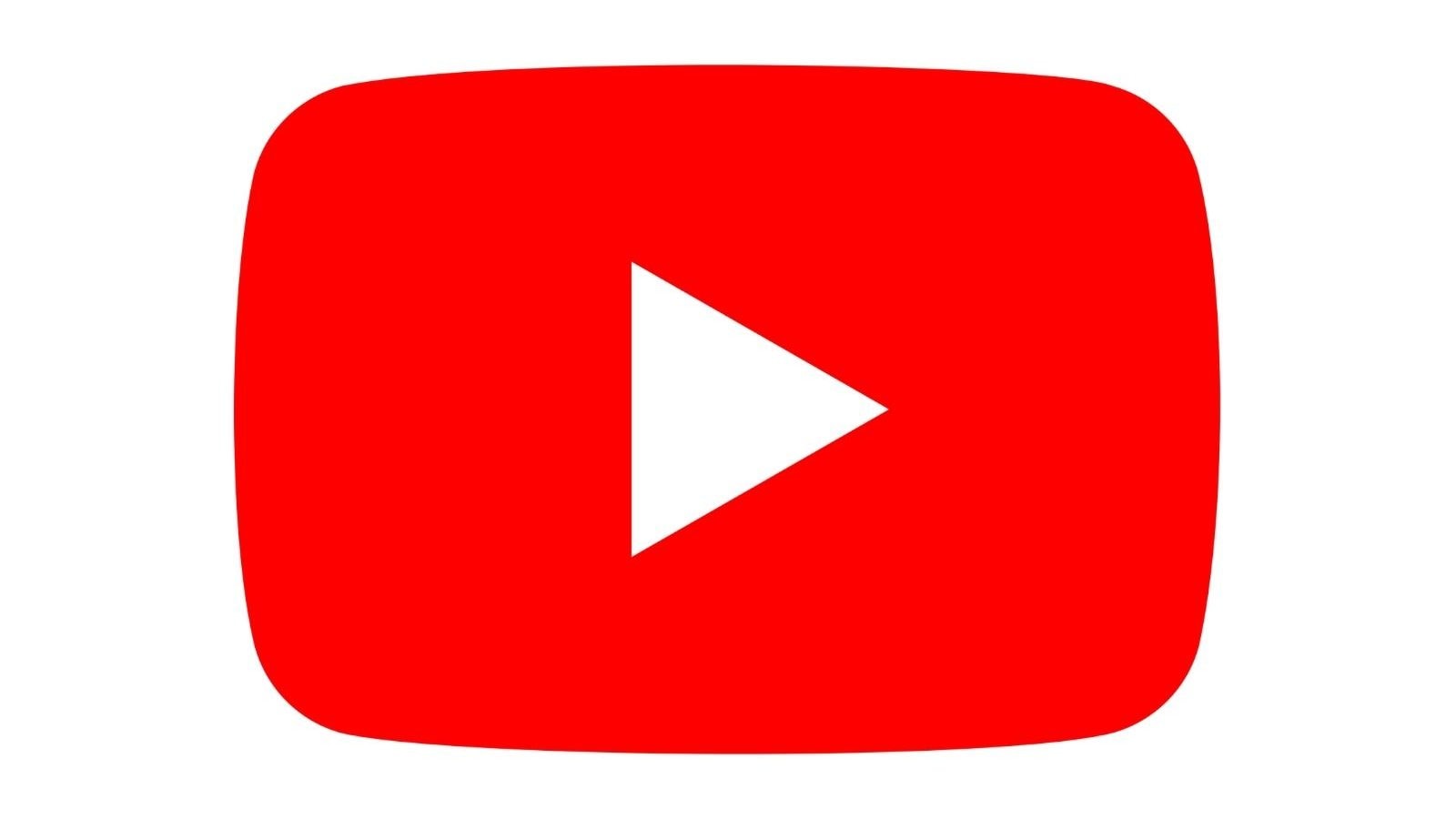 Google-owned video stream­ing plat­form YouTube is explor­ing non-fun­gi­ble token (NFT)-based fea­tures for cre­ators. YouTube's CEO Susan Woj­ci­c­ki has revealed plans for YouTube to ven­ture into NFTs, but did not exact­ly say what the team is plan­ning or when peo­ple should expect these "fea­tures" to show up on YouTube. This, how­ev­er, marks the first time Google is becom­ing involved with NFTs that are quite hyped on the inter­net cur­rent­ly. This comes soon after Twit­ter announced NFT-based pro­file pic­tures for users who own non-fun­gi­ble tokens.
Woj­ci­c­ki, was quot­ed by Bloomberg as say­ing in an email to YouTube cre­ators that the com­pa­ny is expand­ing the YouTube ecosys­tem to help cre­ators cap­i­talise on emerg­ing tech­nolo­gies, includ­ing things like NFTs, while con­tin­u­ing to strength­en and enhance the expe­ri­ences cre­ators and their fans have on YouTube. This comes at a time many YouTube cre­ators are ven­tur­ing into NFTs and mak­ing videos and tuto­ri­als on cryp­to and relat­ed technology.