Cybercriminals launder $8.6B in 2021, up 30%: Chainalysis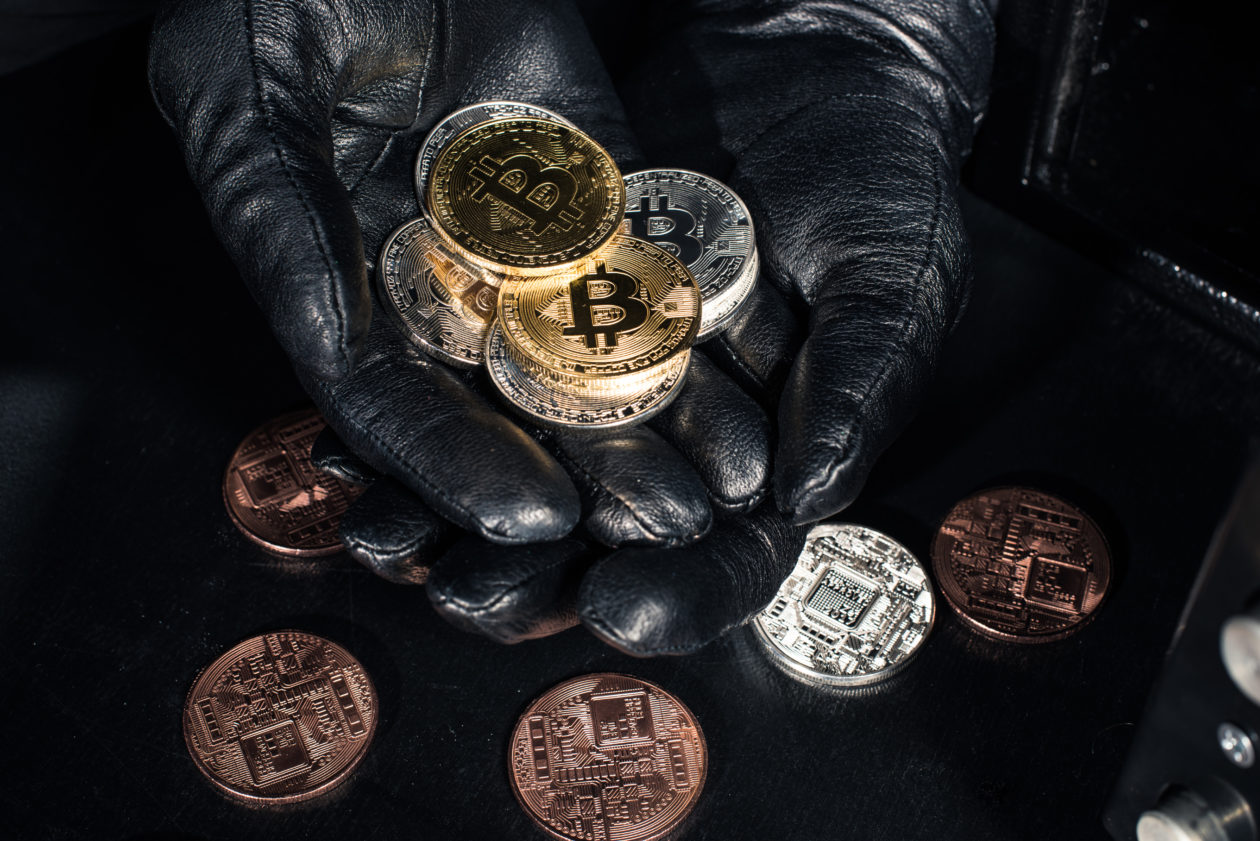 The amount of cryp­tocur­ren­cy used in mon­ey laun­der­ing activ­i­ties increased 30% in 2021 com­pared to the year before, but rep­re­sents a small­er por­tion of total trans­ac­tions, accord­ing to an annu­al cryp­to mon­ey laun­der­ing report by Chainal­y­sis, a blockchain data ana­lyt­ics firm.
Fast facts
Cyber­crim­i­nals laun­dered US$8.6 bil­lion worth of cryp­tocur­ren­cy last year, with the total since 2017 reach­ing US$33 billion.
How­ev­er, the pro­por­tion of illic­it activ­i­ty com­pared to total trans­ac­tion vol­ume has decreased over the past three years, from 3.37% in 2019 to 0.15% in 2021.
​​The Unit­ed Nations Office on Drugs and Crime esti­mates that between US$800 bil­lion and US$2 tril­lion of fiat cur­ren­cy is laun­dered each year — as much as 5% of glob­al GDP — while mon­ey laun­der­ing account­ed for just 0.05% of all cryp­to trans­ac­tion vol­ume in 2021, the report says.
The ille­gal cryp­to activ­i­ty that saw the most growth in 2021 was theft, which saw a 516% surge in stolen val­ue, while scams saw an 82% increase in scam­ming rev­enue since the year prior.
Chainal­y­sis cau­tioned that the 2021 cryp­to crime fig­ures could increase as author­i­ties iden­ti­fy more deposit address­es asso­ci­at­ed with illic­it activity.