Cybercriminals steal $120 million from DeFi protocol Badger DAO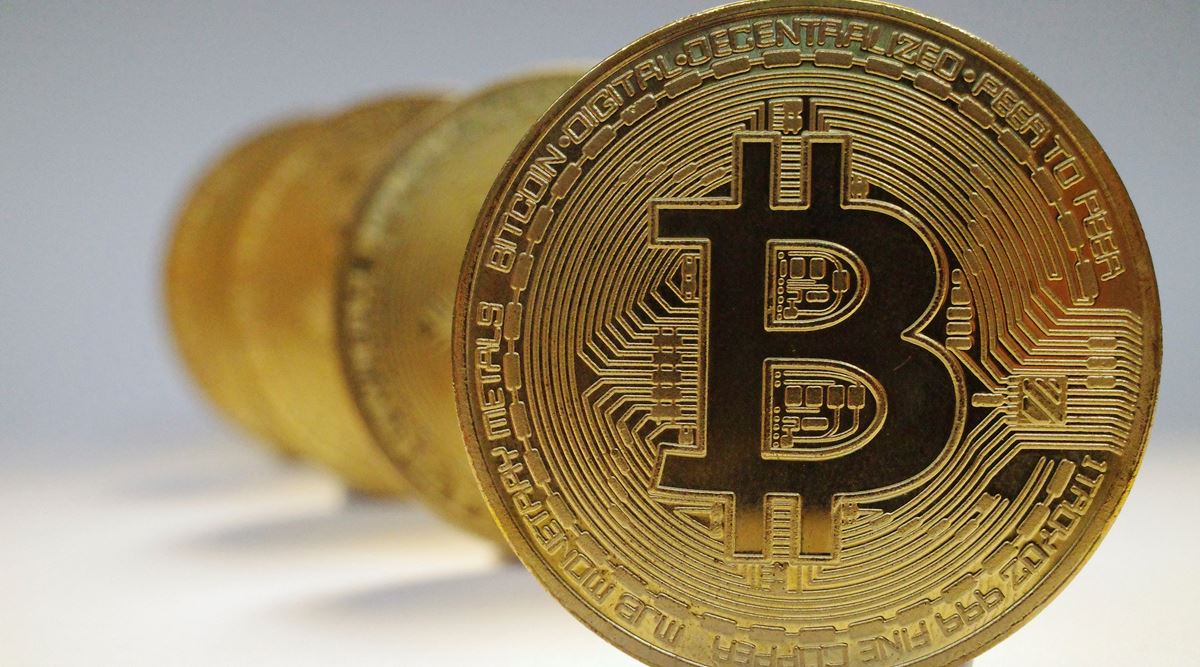 Cyber­crim­i­nals stole $120.3 mil­lion (rough­ly Rs 900 crore) in cryp­tocur­ren­cy by hack­ing into decen­tralised finance (DeFi) pro­to­col Bad­ger DAO. The attack was iden­ti­fied on Novem­ber 1.
Bad­ger DAO, often referred to as BADGER is an open-source, decen­tral­ized auto­mat­ed orga­ni­za­tion that is focused on devel­op­ing infra­struc­ture and prod­ucts in order to sim­pli­fy the over­all use of Bit­coin, across Ethereum along with many oth­er blockchains.
The hack, first dis­cov­ered by blockchain secu­ri­ty firm Peck­Shield, tracked down the miss­ing funds. Accord­ing to the secu­ri­ty firm, the com­pa­ny lost at least 2,100 Bit­coin and 151 Ethereum. It should be not­ed that Bit­coin is cur­rent­ly trad­ing at $59,900 (rough­ly Rs 45 lakh) per coin, Ethereum's present val­ue is $4,800 (rough­ly Rs 36 lakh) per token.
Mean­while, Bad­ger also offi­cial­ly con­firmed the breach, and paused all smart con­tracts as well as stopped any asset with­draw­al. On Twit­ter, the Bad­ger team said: "Our inves­ti­ga­tion is ongo­ing and we will release fur­ther infor­ma­tion as soon as possible."
Fol­low­ing the news of the attack, the native token of the pro­to­col, "BADGER", tum­bled by 16 per­cent and is cur­rent­ly trad­ing at $20 (rough­ly Rs 1,500) accord­ing to CoinMarketCap.
Bad­ger said that it has "retained data foren­sics experts Chainal­y­sis to explore the full scale of the inci­dent and author­i­ties in both the US and Cana­da have been informed and com­pa­ny is coop­er­at­ing ful­ly with exter­nal inves­ti­ga­tions as well as pro­ceed­ing with its own."
This is not the first time that cyber­crim­i­nals have attacked DeFi plat­forms. In August, hack­ers pulled off the biggest ever cryp­tocur­ren­cy heist on Tues­day, steal­ing $613 mil­lion in dig­i­tal coins from token-swap­ping plat­form Poly Net­work, only to return $260 mil­lion worth of tokens less than 24 hours later.
Ear­li­er, in Novem­ber, US Fed­er­al Bureau of Inves­ti­ga­tion (FBI) issued a warn­ing against cyber­crim­i­nals that are using Bit­coin ATMs and QR codes to defraud unsus­pect­ing indi­vid­u­als. The FBI said that it has wit­nessed an increase in scam­mers direct­ing vic­tims to use phys­i­cal cryp­tocur­ren­cy ATMs and dig­i­tal QR codes to com­plete pay­ment transactions.
The agency also point­ed out that the decen­tralised nature of cryp­tocur­ren­cy makes it dif­fi­cult to recov­er the victim's mon­ey, with much of the stolen funds being sent over­seas right away instead of being tracked and ver­i­fied by a bank.