The Shiba Inu Coin Sags Lower as Meme-coin Euphoria Cools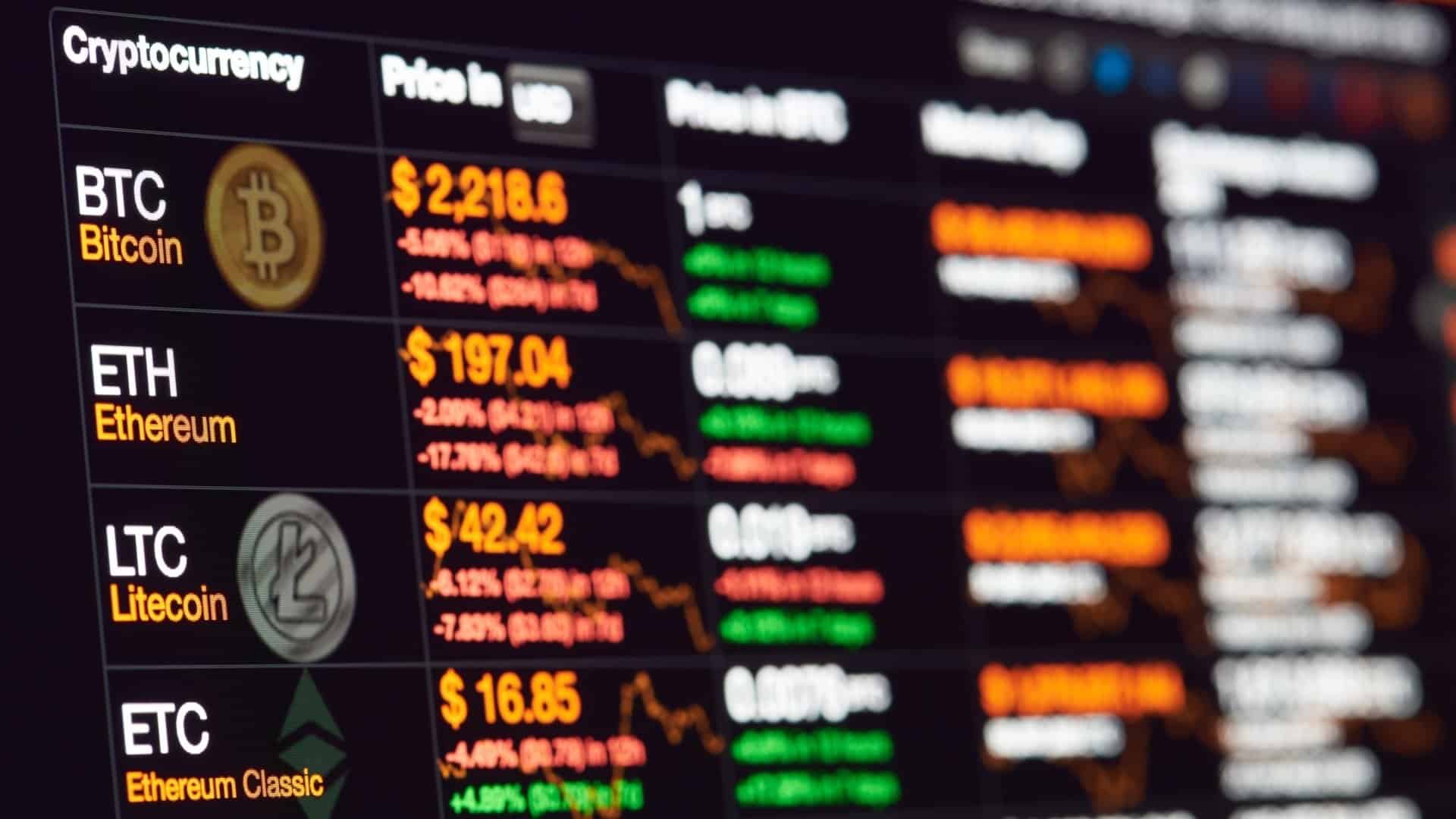 Shi­ba Inu coin is down 3.64% in the last 24-hours, 15% in the pre­vi­ous week, and 50% below its all-time high. On Mon­day, Shi­ba Inu (SHIB) is trad­ing at $00004457, valu­ing the project at $24.56 bil­lion, mak­ing it the 12th-largest cryp­tocur­ren­cy behind Avalanche (AVAX).
Since the par­a­bol­ic run to $0.00008870 in Octo­ber, when it briefly flipped Doge­coin (DOGE), SHIB has been trend­ing low­er. Over the last two weeks, Shi­ba Inu's mar­ket cap has dropped by more than $27 bil­lion. Despite this, the coin, which has lim­it­ed util­i­ty, is still one of the biggest cryp­tocur­ren­cies. How­ev­er, the coin is now at a crit­i­cal junc­ture which could either sling­shot the price high­er or send it hurtling lower.
SHIB Price Analysis
The dai­ly chart shows the recent price action has formed a descend­ing tri­an­gle for­ma­tion. The trend line that makes up the bot­tom of the tri­an­gle aligns with the May high to pro­vide sup­port at $0.00004000. Above the mar­ket, a descend­ing trend line from the All-time high caps the price at $0.00004688.
Until the Shi­ba Inu price breaks free from the tri­an­gle pat­tern, it's hard to pre­dict which direc­tion it will take. How­ev­er, suc­cess­ful clear­ance of the resis­tance could dri­ve the price towards the mid-Novem­ber highs around $0.00006000. On the flip side, a break below $0.000040000 could trig­ger a shape decline into the $0.00002300-$0.000030000 range.
In my opin­ion, the bear­ish sce­nario looks the like­li­er of the two. How­ev­er, as long the price remains trapped in the tri­an­gle, either even­tu­al­i­ty is pos­si­ble. There­fore, my cur­rent view is neu­tral, await­ing con­fir­ma­tion of a breakout.
Shiba Inu Coin Price Chart (Daily)
For more mar­ket insights, fol­low Elliott on Twit­ter.