Elon Musk-Posted Bitcoin $69,000 Meme Sold for $28,000 in WETH by Author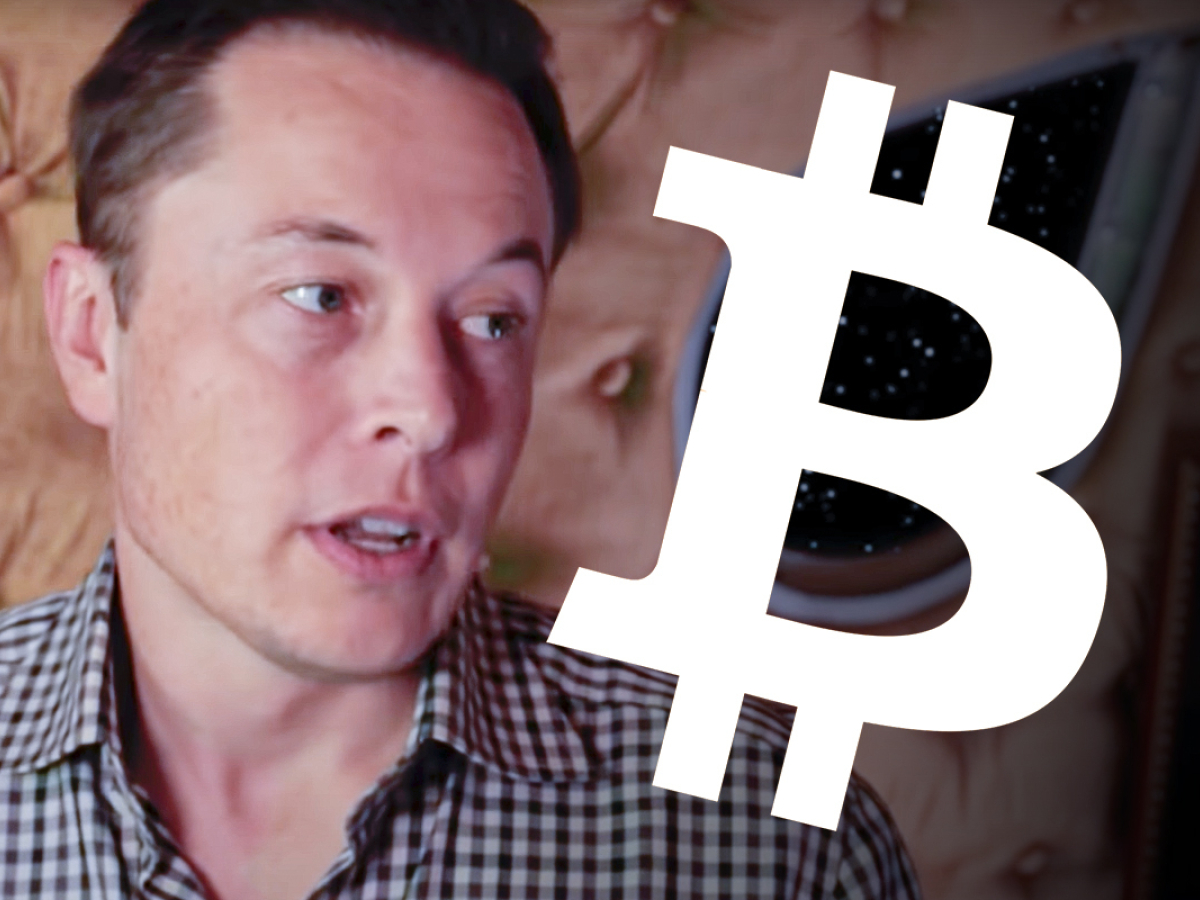 Yuri Molchan
Here's the sto­ry of the Bit­coin and Ethereum meme post­ed by Elon Musk this week, which then sold for 5 WETH and is now relist­ed for 69.42 WETH
On Octo­ber 21, Tes­la CEO and eccen­tric bil­lion­aire Elon Musk post­ed a meme depict­ing a cou­ple lying on a sofa and watch­ing Bit­coin and Ethereum price on the wall mon­i­tor, which showed $69,00 for Bit­coin and $4,200 for Ethereum.
Even though, he did not men­tion the author, she was still hap­py about Musk's atten­tion to her "Love in The Time of Web3" meme and in two days sold it for 5 wrapped Ethereum. That's around $19,800, accord­ing to CNBC.
Now the meme is relist­ed for almost 70 WETH.
Elon Musk repost­ed this 28-year-old's meme—and then it sold as an NFT for near­ly $20,000 in just 2 days https://t.co/bybdBNmaHC

— CNBC Inter­na­tion­al (@CNBCi) Octo­ber 22, 2021
Elon Musk is "the ultimate meme lord"
The per­son who cre­at­ed the meme is a self-pro­claimed "hob­by artist", 28-year-old Eva Beylin. When she learned that Musk post­ed her meme, she told CNBC she was over the moon, adding:
"The ulti­mate prize of meme­ol­o­gy is for the ulti­mate meme lord to use your meme"
Beylin is keen on Web3, which includes decen­tral­ized Inter­net apps, blockchain and things like NFTs.
— Elon Musk (@elonmusk) Octo­ber 21, 2021
The meme sold two days later, Beylin is not initial author of it
"Love in The Time of Web3" was auc­tioned as an NFT on Zora plat­form on the night Musk tweet it and two days lat­er the non-fun­gi­ble token was sold for 5 wrapped ETH (around $19,800).
Still, Beylin is not the ini­tial author. She picked the pic­ture of anoth­er Twit­ter user — @shegenerates – who post­ed it as a joke. To com­pen­sate them, Beylin offered them 20 per­cent from the NFT sale.
The afore­men­tioned Twit­ter user did not mind and she told CNBC so.
Now, Beylin plans to rein­vest her pro­ceeds from the sale into NFTs of oth­er artists. Mean­while, the per­son who bought the meme post­ed by Musk, has relist­ed it for 69.42 wrapped ETH.
They promised Beylin 15 per­cent of the price the meme will be sold for.